iStent inject®
What is minimally invasive glaucoma surgery?
Minimally invasive glaucoma surgery (also called MIGS) refers to tiny devices that can be implanted in the eye, often at the time of cataract surgery, to help lower eye pressure in glaucoma. This type of procedure causes much less scarring and has fewer complications than traditional glaucoma surgery.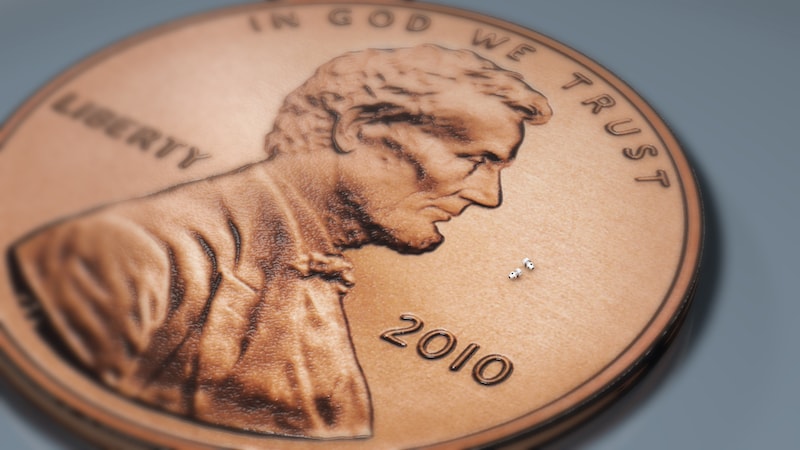 What is the iStent inject® procedure?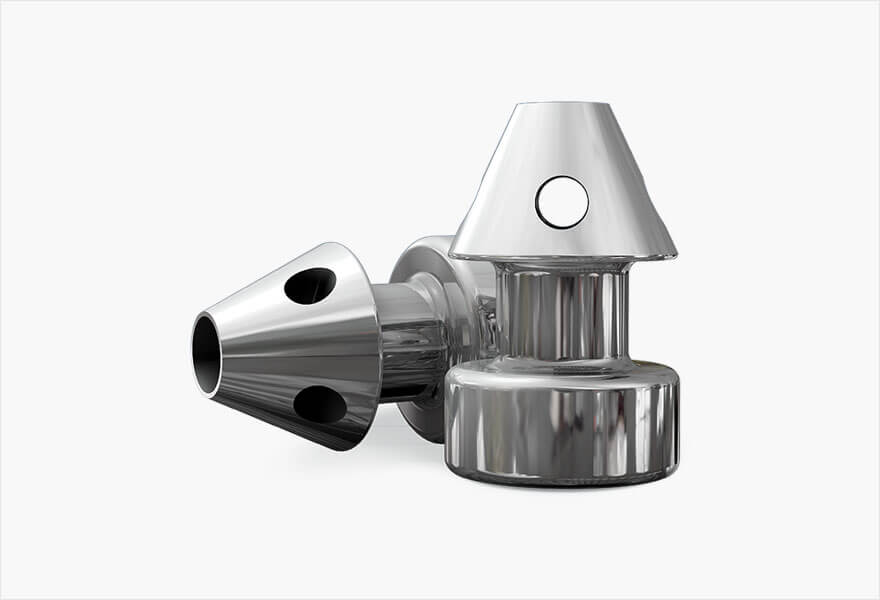 iStent inject® includes two tiny implants, which make up the world's smallest medical device known to be implanted in the human body. iStent inject® is the next generation of iStent® — the first FDA approved Micro-Invasive Glaucoma Surgery (MIGS) device. Worldwide, Glaukos devices have been implanted in hundreds of thousands of eyes, with more patients benefiting from this technology every day. Implanted during cataract surgery, iStent inject® can effectively lower IOP, one of the most important risk factors for glaucoma, and may reduce your reliance on glaucoma medication at the discretion of an eye care professional.
What does the iStent inject® do?
The iStent inject®   device lowers eye pressure. It allows fluid to flow more easily out of the eye into the natural collection channels that normally drain fluid away from the inside of the eye. The iStent is implanted in the drain of the eye, and creates a pathway that bypasses the part of the drain that is most resistant to fluid outflow. This assists in maintaining eye pressure at a normal level.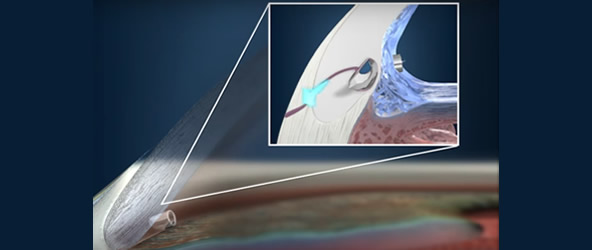 Am I a good candidate for the iStent inject® procedure?
The iStent inject® is designed for patients who have mild or moderate glaucoma, with pressure that is fairly well controlled. It is currently approved for use in patients only at the time of cataract surgery. It is appropriate for open angle glaucoma (not narrow angle glaucoma), and does not lower pressure enough to treat advanced or poorly controlled glaucoma. The benefits of the iStent inject® are its very low risk, better control of glaucoma, and minimal scarring. If pressure is well controlled, the patient is less likely to need additional drops or treatments for glaucoma.
---
For more detailed information on Glaucoma and how Glaucoma is diagnosed and treated please select a topic below: