Cataract Treatment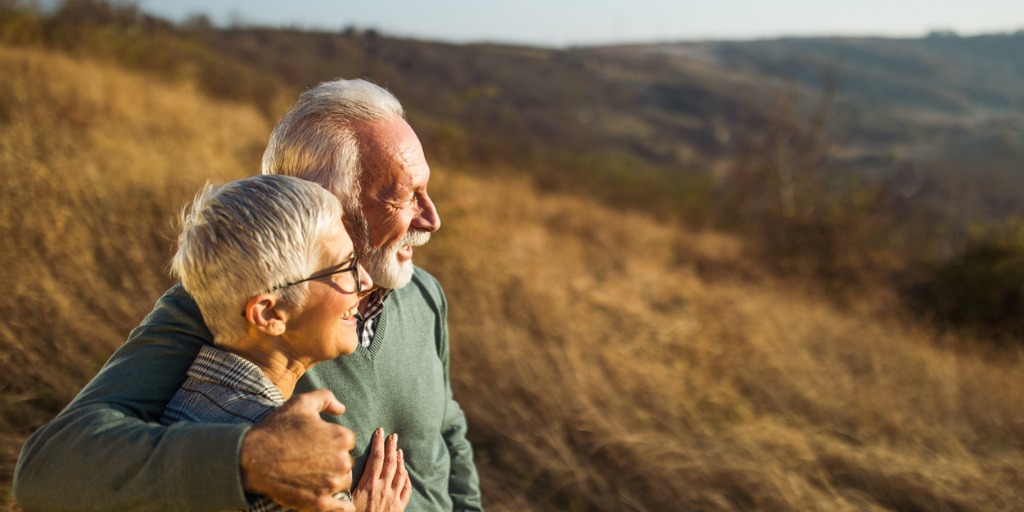 What are Cataracts?
Cataract surgery is the most commonly performed surgery in the United States. Cataracts are a universal aging change of the natural lens in the eye. The lens of a normal eye is clear when we are born, but as we age it gradually becomes more cloudy. We look through the lens to see, so this clouding makes it more difficult to see clearly. During cataract surgery, the natural lens is replaced with a man-made lens (intra-ocular lens implant or IOL). There are
m
a
n
y
t
y
p
e
s
o
f
I
O
L
s
. Depending on the lens chosen, we can correct nearsightedness, farsightedness, astigmatism and the need for reading glasses. The revolutionary changes in cataract surgery have made this procedure an exciting opportunity to dramatically reduce dependence on glasses or contact lenses.
Contact Us Today For A Consultation
For more detailed information on cataracts, cataract surgery, and different types of lens implants please select a topic below:
---
Cataract Symptoms
Patients with mild cataracts may not have any symptoms. As cataracts progress, patients may notice one or more of the following symptoms:
Dimmer or darker vision
Blurred or hazy vision
Double vision
Poor vision in bright light
Seeing halos around lights
Poor vision at night
Difficulty driving at night
Yellowish tinged vision
Needing more light to read
Frequent changes in eyeglasses or contact lens prescription
Cataract Treatment
Treatment for cataract-related vision changes begins with a thorough eye exam, including dilation of the pupil to make sure that there are no other eye problems causing loss of vision. Once the ophthalmologist concludes that cataract is the source of the visual complaints, there are several options.
Often a glasses or a contact lens prescription update will improve the vision enough that the patient sees well and is content with his/her vision. If this option is not satisfactory to the patient, cataract surgery can be considered.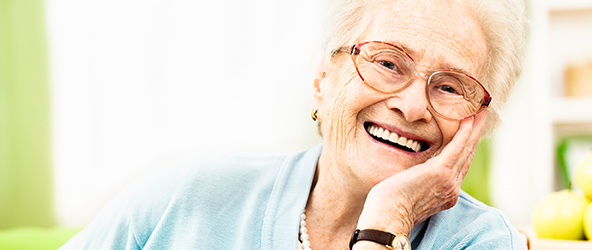 Cataract Surgery Overview
Our ophthalmologists perform cataract surgery at Glenbrook Hospital in Glenview and at NorthShore Surgericenter in Lincolnwood. The procedure itself typically takes 15-20 minutes, and patients are usually at the hospital or surgicenter for about 3 hours. Patients are given sedation and topical drops (no shots) to make the procedure very comfortable. Patients who are anxious can receive extra sedation so that they essentially sleep through the procedure. Afterward, patients can usually resume most of their regular activities and return to work within 1 to 2 days.
Our ophthalmologists perform state-of-the-art, cataract surgery using the most advanced equipment and techniques. This minimally invasive, small-incision, no-stitch cataract procedure is called "clear cornea phacoemulsification under topical anesthesia." This technique allows for rapid recovery after the procedure with very little downtime.
We also offer bladeless laser cataract surgery using the LenSx femtosecond laser, the latest and most advanced method of cataract removal.  This laser procedure includes real-time imaging of the eye during surgery to allow for unsurpassed precision and customization in cataract surgery.
Cataract surgery involves removal of the natural lens of the eye, which has become cloudy over time, and replacement of the lens with a clear lens implant (most commonly made of acrylic). A microscopic incision is made in the cornea, and ultrasound or laser is used to break up the lens into small fragments. The lens fragments are then removed, leaving the capsule that surrounds the natural lens in place to hold the new artificial lens (the intraocular lens implant or IOL). This is all done under topical anesthesia (meaning eye drops rather than shots), and with intravenous sedation to make it a very comfortable experience for the patient.
Cataract Surgery with Standard Lens Implants
Traditionally, after the cataract is removed, the natural lens is replaced by a standard or single focus intraocular lens implant (standard IOL). This lens improves the patient's DISTANCE VISION, but reading glasses or bifocals may still be required to view things closer than arm's length. Alternatively, the patient may choose a single focus lens implant (standard IOL) that provides focus at NEAR VISION, and will therefore still require glasses to see distance. Newer lens implant options, however, can offer much greater freedom from glasses.
Cataract Surgery With Advanced Technology Lens Implants
One of the most exciting changes in cataract surgery in the last 10 years has been the introduction of a variety of special lenses called "Advanced Technology " lens implants (also referred to as "Premium" lens implants). These lenses include the Alcon Toric lenses for astigmatism correction, the PanOptix® Trifocal lens, the Alcon ReSTOR® Multifocal lens, the TECNIS® Multifocal lens, the TECNIS® Symfony Extended Range lens, TECNIS® Symfony Toric Extended Range lens and the Crystalens® accommodating lenses. These more advanced lenses are designed to allow patients to be more independent of glasses. Measurements of the eye using the most technologically advanced, state-of-the-art equipment are taken in the office to determine if one of these implants would be appropriate for the patient's eye.

Crystalens®

ReSTOR® Lens

AcrySof Toric Lens

TECNIS® Multifocal

TECNIS® Symfony Extended Range  
---
Based on these measurements and the wishes of the patient, we can identify the best lens choice for the individual. This is an interactive process between the patient, the doctor, and our staff, and we understand that patients may have many questions and need clarification. You will find that our staff is very knowledgeable and accessible, and willing to spend as much time as it takes to answer all of your questions. Please Click Here if you would like to learn more about different types of Advanced Technology IOLs.
What Results Can I Expect from Cataract Surgery?
After the procedure, most patients can resume their normal activities within a day or so. Dr. Wyse  and Dr. Bamba are available by pager 24 hours a day should any concerns or questions arise. Patients are seen for follow up the day after and about a week after the procedure.
Learn More
For more information, return to the drop-down Cataract menu at the top of our Home page or visit the following websites:
---
Contact Us Today For A Consultation
For more detailed information on cataracts, cataract surgery, and different types of lens implants please select a topic below: