Macular Degeneration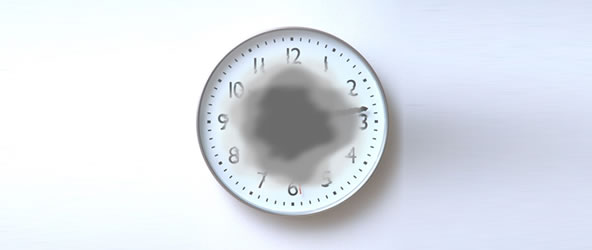 What is Macular Degeneration?
Age related macular degeneration (AMD) is an age related deterioration of the macula, the area of the retina responsible for central vision. This disease is the leading cause of vision loss and blindness in patients over the age of 65. As the eye ages, deposits called drusen can accumulate in the macula, and the retina can become thinned in this area. This is the dry form of AMD and is by far the most common type. Typically there is very gradual blurring or distortion of the central vision, sometimes leading to difficulty with reading and other tasks. Wet AMD occurs when abnormal vessels grow under the macula and leak fluid or bleed, causing damage to the overlying macula. Only about 10% of AMD patients develop the wet form. Wet AMD can cause much more sudden symptoms with a significant and often severe drop in central vision. In both dry and wet AMD, only central vision is affected, with peripheral vision remaining intact.
Why is it important to be screened for Macular Degeneration?
The risk of macular degeneration is partly genetic, but can be modified by lifestyle (tobacco use being a major risk factor) and nutrition. We assess patients based on their exam findings, lifestyle and family history, and provide information on specific ways to reduce risk. Where appropriate, nutritional supplements may be recommended based on the published data from the AREDS (Age Related Eye Disease Study). We strongly believe in taking a proactive and preventative strategy where possible, and educating patients about risk factors they can modify. For patients with 'wet' macular degeneration, prompt treatment by a retinal specialist is needed. We work closely with retinal colleagues in the area to have patients seen by a subspecialist urgently should wet AMD be diagnosed.
Please call our office at (847) 497-2020 for more information of if you would like to schedule an appointment.
For more information, visit the following websites:
---
For more detailed information on other eye conditions treated by our practice, please select a topic below: